80 Years Camphill Movement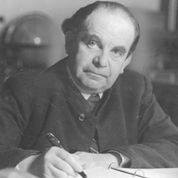 On 1 July 1940 a group of refugees led by the physician Karl König took over the Camphill Estate, a country estate in Milltimber near Aberdeen (Scotland) and founded the Camphill Movement there. On behalf of the Anthroposophic Council for Inclusive Social Development and the worldwide community of organizations associated with the Council, we send our heartfelt congratulations on the eightieth anniversary of this new beginning!
A Scottish local newspaper published a fine article on the founding history of Camphill School Aberdeen.
In view of the challenges of our time, the collective and deepened work on inclusive community building and social development is more important than ever. This is expressed in this Whitsun message from the Camphill Academy.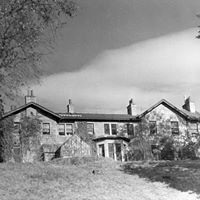 And here is an article by Jan Göschel (from the journal Seelenpflege 2017-4), which tries to trace the social-artistic impulse of Karl König and the Camphill movement. (Available in German. English translation follows.)
The images below are from mandala projects of Camphill communities in Scotland, which were created during the lockdown measures imposed due to the Corona pandemic.