Open School of Spiritual Science Conference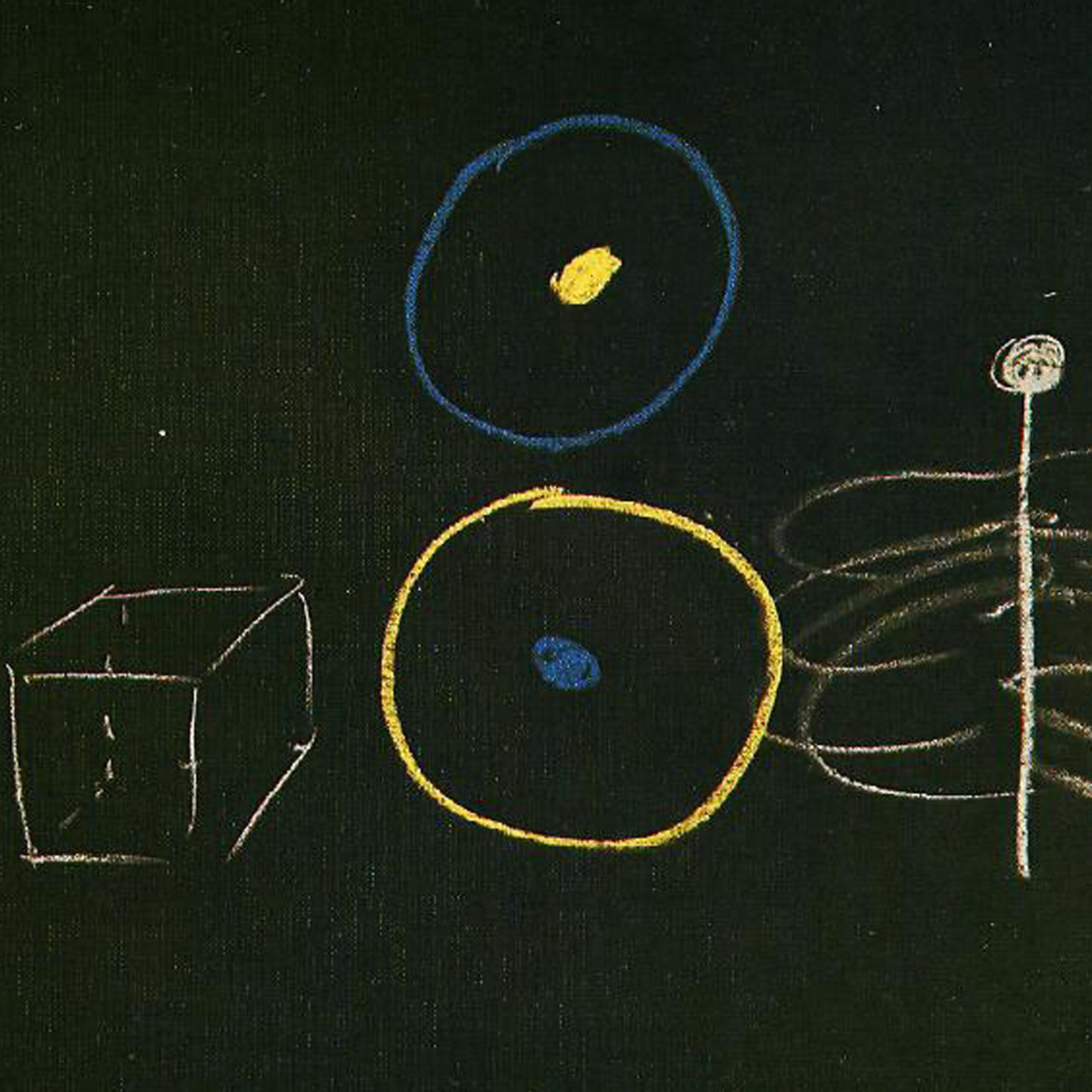 From 4 to 6 October 2023 we will organise an open school of spiritual science conference at the Goetheanum. "Open" means for all interested colleagues, so not only for members of the school. The theme of this conference is religion and spirituality in our work. How do the children and adults we care for experience their need for religion and spirituality? In what ways can we respond to this? What inner skills and attitudes does this require of us and how can we nurture them?
If you are interested in participating in the preparation, please contact Bart Vanmechelen: b.vanmechelen@inclusivesocial.org
The preparation group will work through Zoom and will probably meet for one day in Dornach on April 2, 2023.