International Conference 2024 – Inclusive Social Development
October 2, 2024

-

October 6, 2024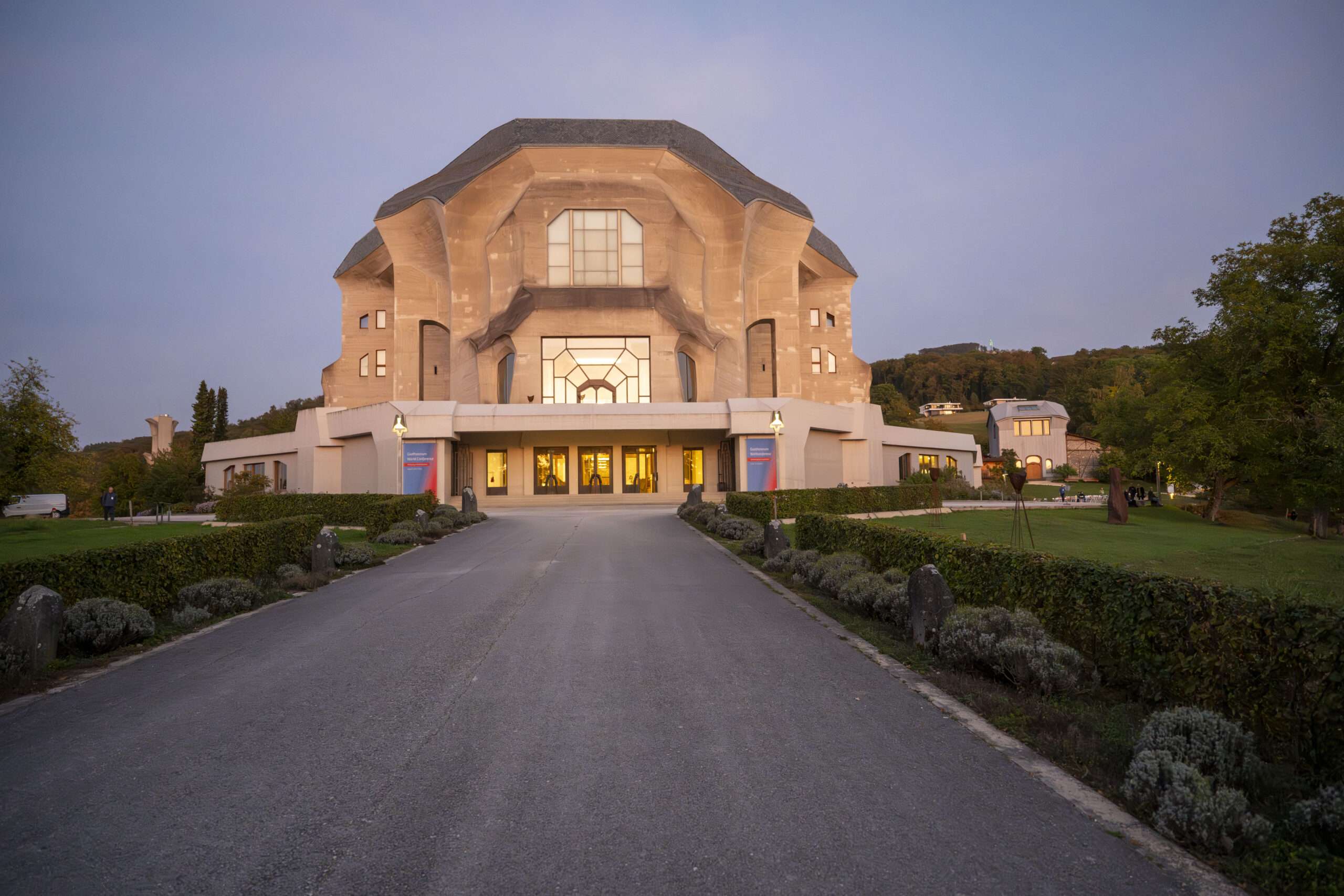 From 2–6 October 2024 we will celebrate a special international conference:
100 years ago, the Curative Education Course was held by Rudolf Steiner; and
our field is going to become the 12th Section of the School of Spiritual Science at the Goetheanum:
English: Section for Inclusive Social Development
German: Sektion für Heilpädagogik und inklusive soziale Entwicklung
Our upcoming international conference is therefore entitled: 'Inclusive Social Development'. Together we will work out what all belongs to the inner and outer impulses that were initiated 100 years ago and what tasks are coming towards us from the future.
The following draft program and the collection of ideas for forum topics should help you to get an picture and overview of what to expect at this special conference
We are looking forward to a colorful conference with many participants from different countries!
Draft program, status November 2023
Download draft program: Deutsch | English
Forum topics, status November 2023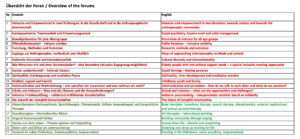 Download forum topics: German/English
Solidarity-based funding:
As in previous years, we will again fund the conference as much as possible in a spirit of solidarity. In addition to the standard price of CHF 350 (conference fee including three lunches), we encourage those who have the possibility to voluntarily make a higher contribution, which will benefit our Solidarity Fund for the conference. Together with the funds we receive from other funding sources, this enables us to provide needs-based discounts and financial assistance to those who would otherwise not be able to participate. The option to make voluntary solidarity contributions or to apply for financial support will be available in the registration process as soon as it is open. Of course, we are already accepting donations to the Solidarity Fund via the payment options here (with the note 'Solidarity Fund International Conference').
Since this is a collegial conference that all participants are shaping together, we have also decided this year that every person from our collegial network who participates – offers something or takes part – will participate on the same terms. This means that presenters do not automatically receive a free ticket, but pay their fee and have the same options as all other participants. (Of course there are exceptions by arrangement in justified cases.) This is another way in which we want to strengthen the capacity for solidarity-based financing and the gesture of participation and belonging: together – from different perspectives – we will work in our future section.
Our understanding of inclusion is that all who want to can join this conference, so that we will have a diverse group of people coming together.
Related Events