Moved process support – eurythmy in the working world
June 16, 2023 @ 16:00

-

June 16, 2024 @ 16:00

CEST

3400CHF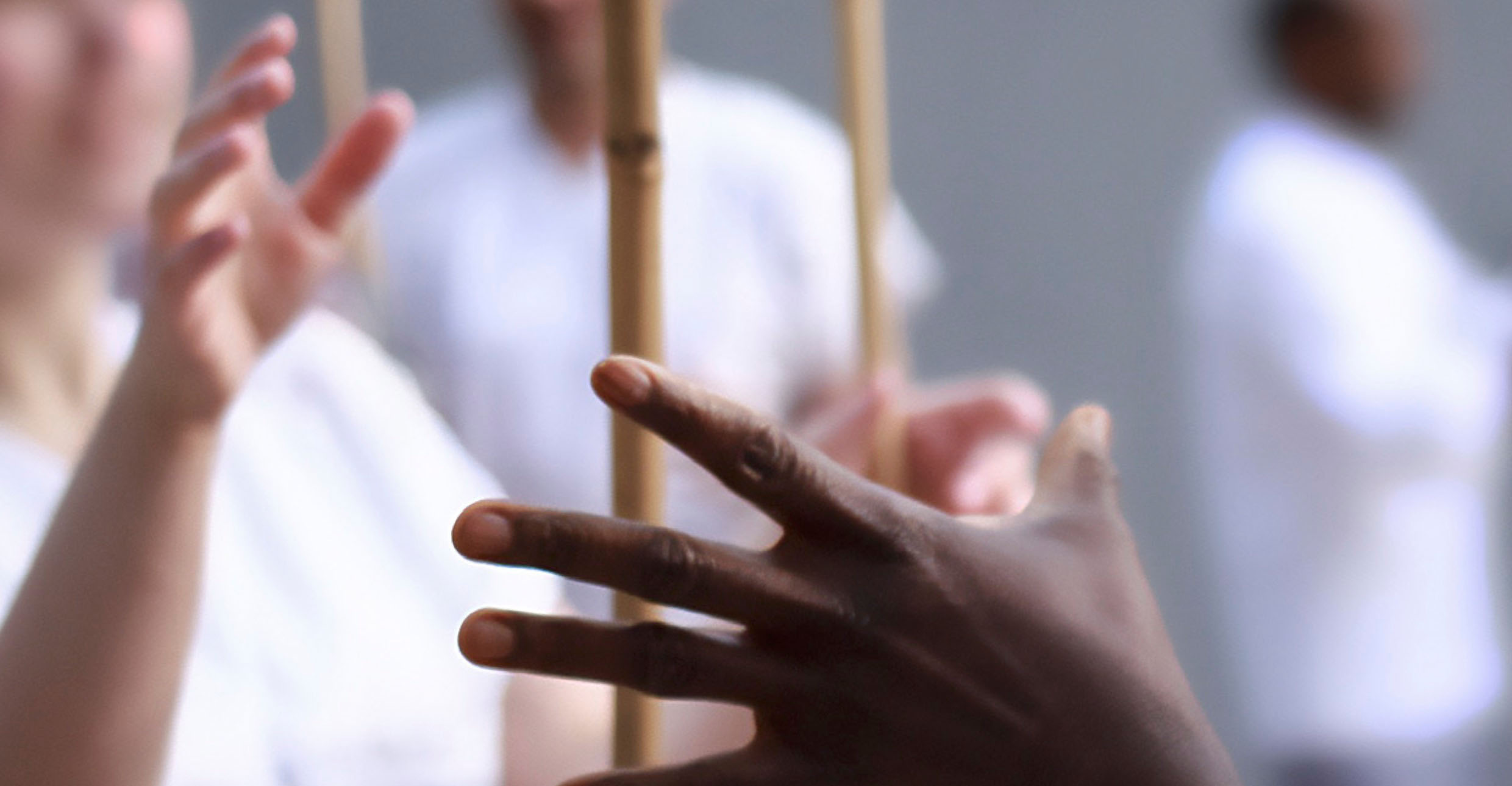 Continuing education for professional eurythmists from June 2023 to June 2024
at the Goetheanum/CH and at the Eurythmeum CH
Language: German
In recent months, Noëmi Böken, Rachel Maeder, Lea Tsangaris and Sonja Zausch have come together to respond to the ongoing demand for continuing education in eurythmy in the contemporary agile workplace.
The further training will take place in collaboration with the Anthroposophic Council for Inclusive Social Development at the Goetheanum/Dornach, Anthropoi Bundesverband (Germany) and Youwithme eurythmy and is very much welcomed by the Section for the Performing Arts.
The further training is aimed at professional eurythmists who are inspired by their own experience and self-reflection to further develop eurythmy exercises. The aim is to use these skills to support companies with their development processes.
This is deepened and elaborated on the one hand by the elements and qualities of eurythmy and on the other hand by the approaches of "Spiral Dynamics integral" (SDi) according to C. W. Graves, D. Beck and C. Cowan as well as the "Theory U" according to C. O. Scharmer.
The further training comprises six modules with an independent practical project and takes place at the Goetheanum, Dornach/CH and at the Eurythmeum CH, Duggingen/CH.
Completion of the continuing education program includes a certificate from the Section for the Performing Arts and an internationally recognized SDi Level I certificate.
We are very happy to take these new steps in our profession with many colleagues, following the significant impulses of Annemarie Ehrlich's company eurythmy.
Sonja Zausch, member of the leadership team of the Anthroposophic Council for Inclusive Social Development
Noëmi Böken, Youwithme eurythmy GmbH
More information and the detailed program in the flyer as download (PDF, German)
Related Events