«Practice Spirit-Sensing»
October 7, 2018 @ 19:00

-

October 8, 2018 @ 19:00

CEST

CHF15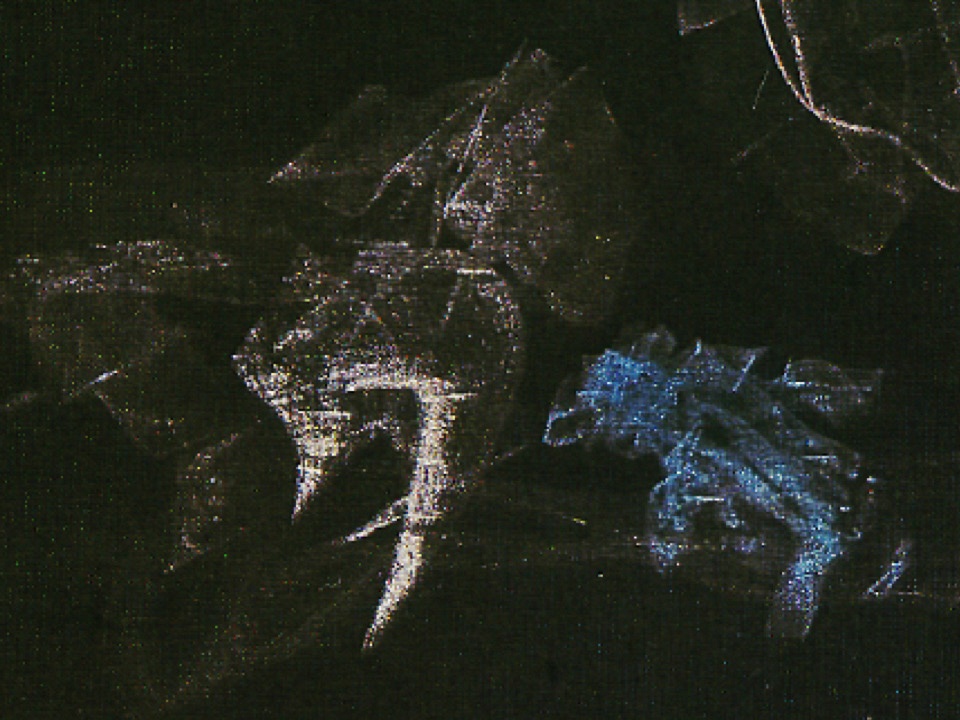 Conference for members of the First Class of the School of Spiritual Science, working in curative education and social therapy initiatives
We invite you warmly!
The call to "Practice Spirit-Sensing" from the second verse of the Foundation Stone Meditation is the annual motive of the Anthroposophical Society. In this light, we want to deepen our understanding of the healing qualities of feeling.
Genuine interest, loving attention and enthusiastic engagement connect us with others and with the world. In the middle we create equilibrium and the room for development opens up for others and for ourselves.
The mantra of the fourth class lesson, the Foundation Stone Meditation and the sixth lecture of Steiners Curative Education Course form the basis for this short conference before the International Curative Education and Social Therapy Conference.
The gathering will take place in German and English. You are welcome to arrange for whispered translations into other languages on your own initiative.
We welcome you warmly to this conference. Please register via e-mail at the secretariat:
khs@khsdornach.org.
Registration costs are 13.- Euros or 15.- CHF and include also snacks on Monday morning. Please pay in cash upon arrival.
Don't forget to bring your blue card.