Co-creating Inclusive Learning Spaces that Realize Vocation
Watch the presentations of the live session (May 17, 2021):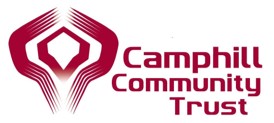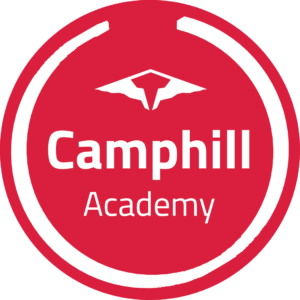 The Camphill Academy is a community of learning rooted in the life and work of the Camphill Movement in North America. It aims to provide a path of transformative learning that allows individuals to unfold their potential to contribute to the healing of the human being, society and the earth.
Visit the Camphill Academy website

Eurasia Learning Institute for Happiness and Wellbeing (ELI) is a program of Eurasia Association. ELI works through collaborative processes to generate and develop the conditions for the emergence of a new development paradigm linking inner transformation and social innovation.
Watch the film on ELI's Happy Schools Program in Vietnam: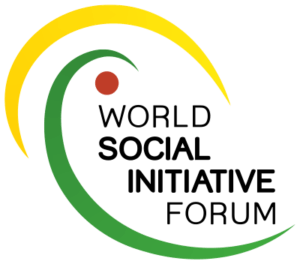 The Anthroposophic Council for Inclusive Social Development is the global network of anthroposophic initiatives in the field of disabilities, education, social pedagogy and social work. As an active part of this network, the International Training Circle provides a platform for collaboration, research and exchange of good practice in professional education for social care and transformation.